Newborn Care & Well Child Care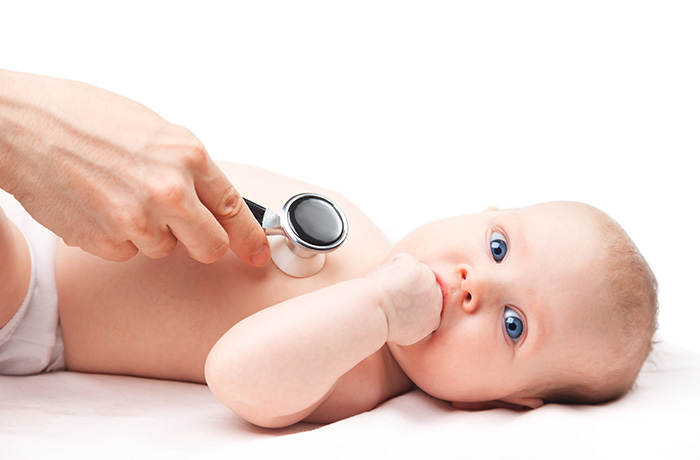 Newborn Care & Well Child Care with Immunizations
Childhood is a time of rapid growth and change. Your child will have more well-child visits when they are younger and developing the fastest. Even if your child is healthy, well-child visits are important because it is a good time to focus on your child's wellness. This means talking about what is being done well and how it can be improved to keep your child healthy.
Well-child visits are key times for communication. Expect to be given information about normal development, nutrition, sleep, safety, diseases that are "going around" and other important topics such as what to expect as our child grows.
During these well-child visits we will give any vaccines that are due, check your child's growth and development, which includes height, weight, nutrition, motor skills, language development, and social skills. On the younger ones we measure head size and blood pressures on the older children.
Vaccines protect your child by immunizing him or her against certain diseases. Many of these vaccines protect your child for life. Some vaccines will be given as one shot (dose) or a series of shots (two or more doses).
Initial Screenings for Common Childhood Disorders including:
Autism
ADHD/ADD
Learning disorders
Anxiety disorders
Depression