Healey Medical Practice PLLC
Have questions about existing patient services or new patient services, feel free to call us at any time.
Healey Medical Practice is your full service primary care provider.  We provide a range of medical services including pediatric care, adult and geriatric care, immunizations, specialty medical services, and more.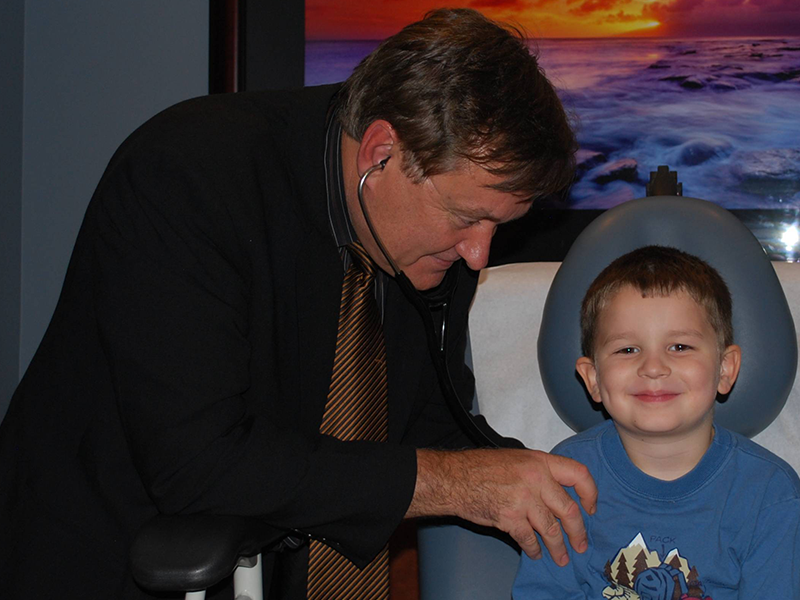 ---
Canton Location
25 Park Street
Canton, NY 13617
Telephone: 315-379-9158
FAX: 315-379-9604

---
Potsdam Location
6604 State Hwy. 56
Potsdam, NY 13676
Telephone: 315-274-0194
FAX: 315-379-9604

---
Hours
Urgent Care Hours
Monday-Thursday: 4pm-6pm
Office Hours
Monday-Thursday: 7:30am-6pm
Friday: 7:30am-5:00pm
Canton Location Directions
Canton Location Directions