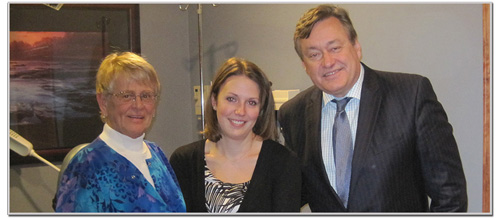 What is a Wellness Exam, Sick Visit, Physical, Check Up, Chronic Care Management?
Wellness Exam
Sick Visit
Physical
Check Up
Chronic Care Management Services
Wellness exam, physical, chronic care visit. If you're confused about the differences among these terms, you're not alone. The services performed at each of these visits are distinct. And deductibles and co-pays vary depending on the type of insurance you have.
---
At Healey Medical Practice, our goal is to help you understand the different types of office visits we offer so you know what to expect. Your insurance company's coverage might be different, and it's important to know your benefits prior to scheduling an appointment. We encourage you to familiarize yourself with what your insurance plan offers. Visit your insurance company's website for details.
Welcome to medicare
(IPPE) Initial Preventative Physical Exam is covered by medicare @ 100%. This exam is performed within the first 12 months of enrollment to medicare. It is a focused physical exam, review of patient's health and development of a plan to keep patient healthy.
Physical
An exam on a healthy person with no symptoms to look for hidden disease and give advice on healthy behavior. Getting the right preventive services at the right time can help you stay healthy by preventing disease or by detecting a health problem at an early stage when it may be easier to treat.
Annual Wellness Visit
Yearly exam covered by medicare part B, which involves filling out a "Health Risk Assessment" form. These questions include a review of functional status, depression screening, and physical activity as well as identify if any special equipment may be needed. This will help the provider develop a personalized prevention plan to help you stay healthy.
Check up
A visit to review chronic problems, adjust medications, check laboratory monitoring if needed and refill prescriptions. The frequency of these visit vary depending on the condition.
Urgent care visit
An appointment to investigate a new symptom such as fever, sore throat, chest pain or an acute illness or injury. Our office has extended hours from Mon- Thurs and are open on Saturday from 9am to noon.